WELCOME TO THE COURSE!
When Psyche Sings:
Jungian Music Psychotherapy
with Joel Kroeker
"…the role of the enigmatic musical psyche in guiding us through our life journey."
Music is everywhere in our lives, both waking and sleeping, inside and out, but much of our musical ecosystem remains unheard.


Joel Kroeker offers a rare experiential glimpse into the enigmatic process of Jungian psychoanalysis through the lens of musical expression.


Learn how you unconsciously make meaning from sound.
Explore the relativity of your acoustic perception within our collective sound-time continuum. Experience the value of taking a symbolic approach to your musical ecology.


This course explores how we relate with music personally, clinically, and collectively by gazing through the lens of depth psychology and the wider work of contemporary psychoanalytic perspectives. Within this experiential investigation, we explore together various musical approaches to finding meaning within our human experience, including aspects of joy, creativity, grief, anxiety, transitions, pain, and the depressions of life.


By distilling music into its basic archetypal elements, Joel Kroeker illustrates how to rediscover our place in the confrontation with deep shadow and highlights the role of the enigmatic musical psyche in guiding us through our life journey.
Joel Kroeker is a Swiss-trained Jungian psychoanalyst, musician, and writer.


Drawing on over 25 years of diverse experience, Joel has trained thousands of international practitioners in his original modality of Archetypal Music Psychotherapy across North and South America and parts of Europe.


Kroeker is also an award-winning international recording artist who offers a range of online courses in the field of music-centered psychotherapy. He divides his time between his clinical practice and teaching Jungian-oriented courses at universities across Brazil, Europe, and North America.


His new book, Jungian Music Psychotherapy: When Psyche Sings is a finalist for the IAJS (International Association for Jungian Studies) book award.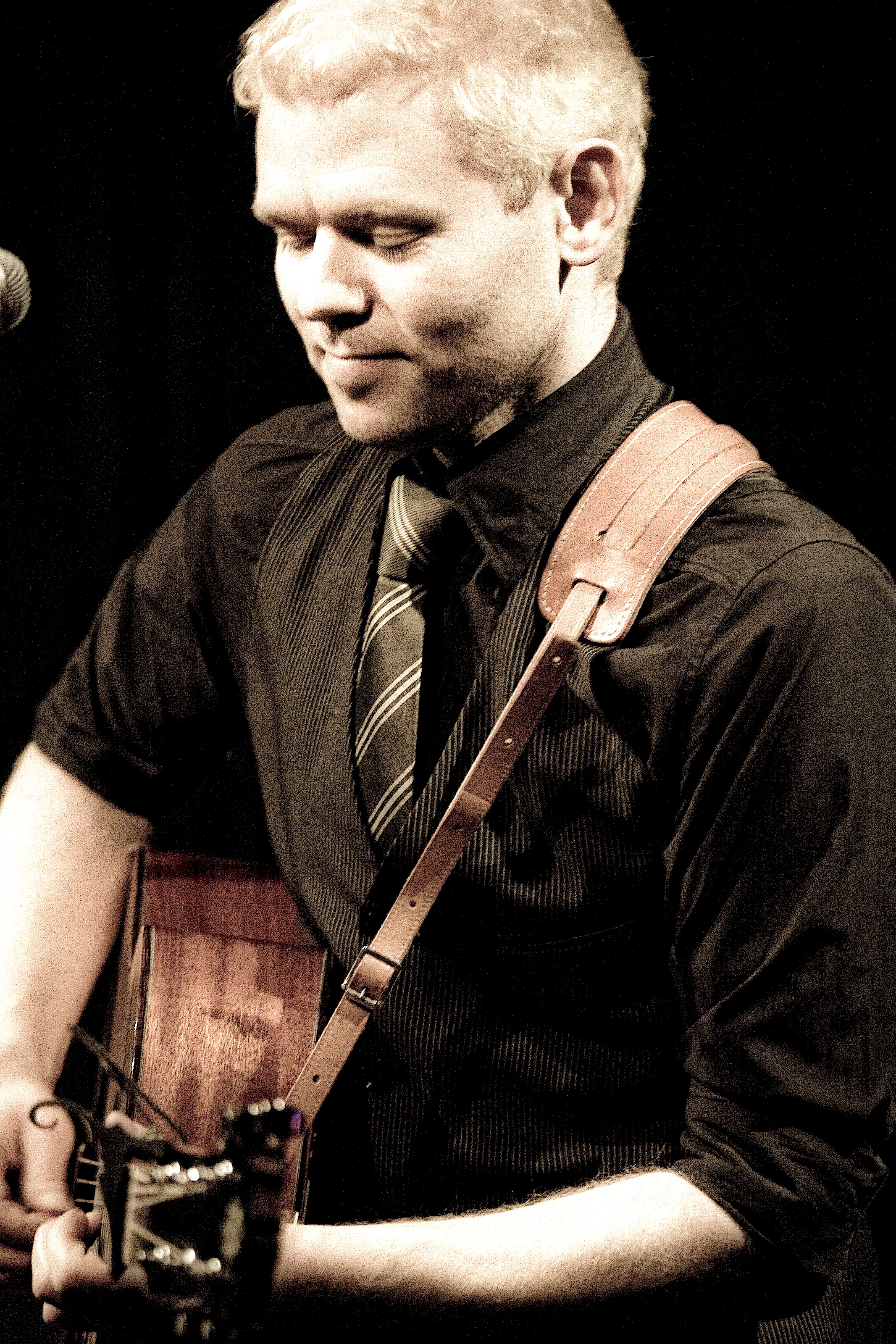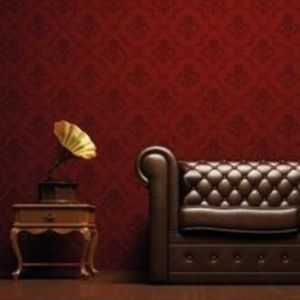 >> Those who want to experience musical reverie as a profound investigation of oneself
>> Therapists, psychotherapists, Jungian analysts, music therapists
>> Academics in consciousness studies, music studies
>> Those interested in the creative arts
>> Anyone who suffers the realities and demands of human relationship
What do people have to say




THOMAS MOORE, AUTHOR OF CARE OF THE SOUL
"...sophisticated way of seeing how music makes art out of life."
As a musician and student of Jung, I have been waiting for Joel's book on Jungian Music Psychotherapy all my life. Intelligently and comprehensively, Kroeker explores the musical in every aspect of psychotherapy. If you have any musical sense at all, you will enjoy this sophisticated way of seeing how music makes art out of life.
JAMES HOLIIS, PH.D., JUNGIAN ANALYST AND AUTHOR
"Jungian Music Psychotherapy significantly helps round out the rich array of tools Jung left therapists everywhere."
>> How psyche communicates through sound
>> The correlation between musicking and dreaming
>> The connection between Jungian psychology and music-centered psychotherapy
>> How to "hear" and explore unrepresented content that cannot yet be seen
>> The six principles of Archetypal Music Psychotherapy
>> How sound triggers psychic contents (and why)
>> The relationship between the ego-self axis and the musical field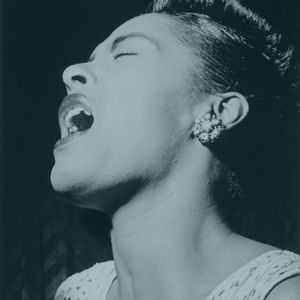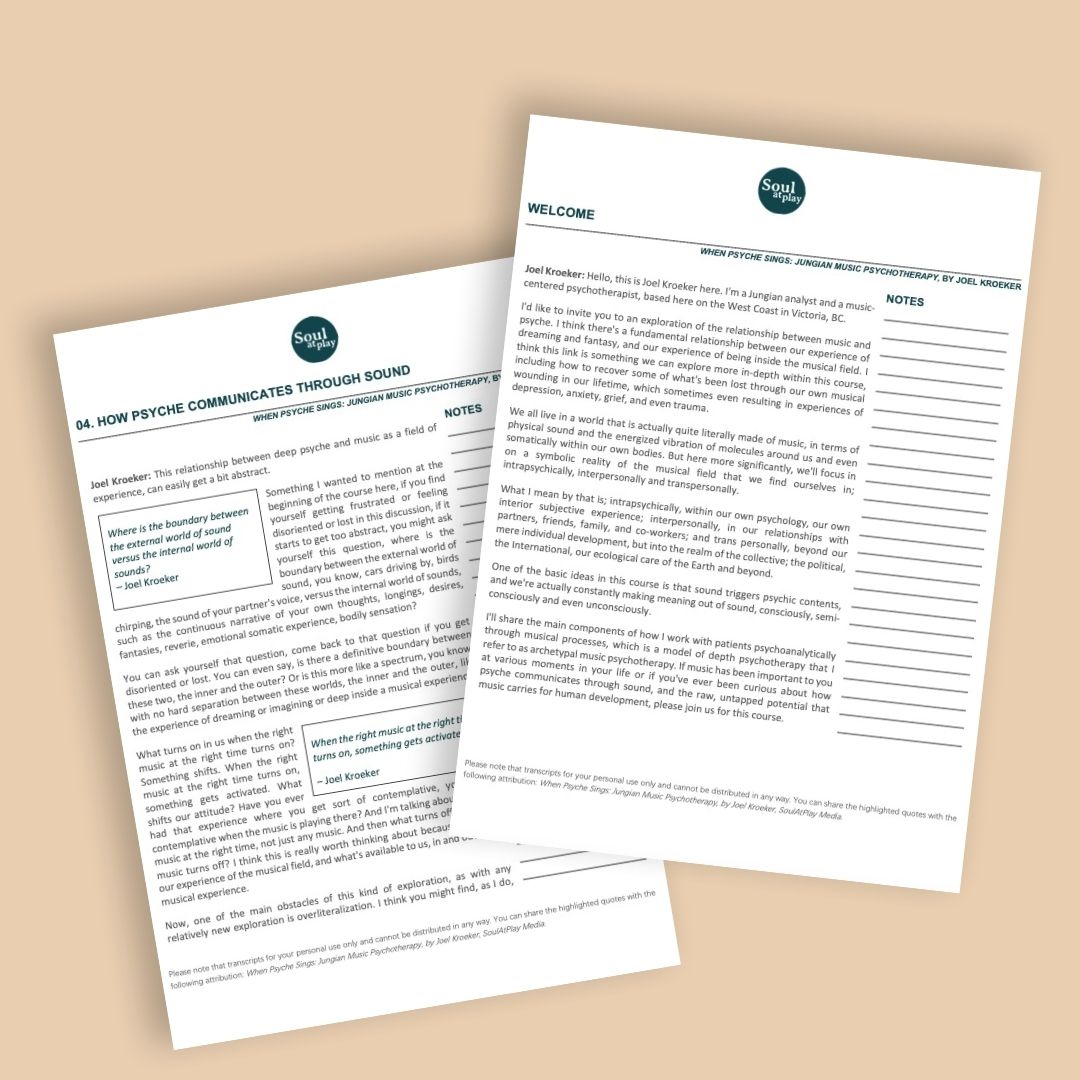 How the transcripts are helpful


We put a lot of love and effort in creating transcripts for you. The transcript makes it easier to integrate new concepts.
You can also go back and double-check quotes and names that are mentioned.
Having the transcripts allows you to quickly add your notes of the ideas rather than transcribing the whole lesson.
Some people simply learn better by reading than by listening or watching.


FAQ


When does the course start and finish?
Once you've enrolled, you have lifetime access to the course. Work at your own pace—there is no deadline to finish.


How long do we have access to the course?
You will have lifetime access to the course.


Will we get access to the full course all at once?
Yes. Additional bonus modules and handouts may be added over time, but all of the course lessons are available upon enrollment.


What equipment/tools will we need to complete the course?
Access to a computer, an email account, and an eager and open mind! Additionally, we ask you to be curious and willing to play.


What do we do if we need help?
If you need help with something related to the course, please contact [email protected]. Thanks!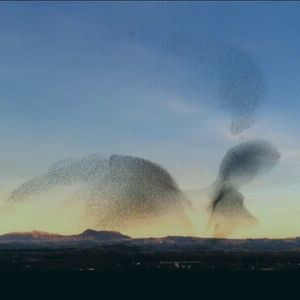 WITH GRATITUDE
A unique opportunity to join When Psyche Sings: Jungian Music Psychotherapy course.
SoulAtPlay team expresses deep gratitude to Joel Kroeker for bringing this rich and enigmatic course to our viewers. Sometimes things happen in life that make you stop in your tracks in awe. That's how we feel as we publish this course.


Join this course if you want to get enchanted by sound landscapes and experience a new level of reverie while listening to music.
MURRAY STEIN, PH.D., JUNGIAN ANALYST AND AUTHOR
"...writes passionately and brilliantly!"
Kroeker writes passionately and brilliantly! all in the key of Jung. His book is a most welcome addition to the library on theory and practice in contemporary Jungian psychoanalysis.
JOHN BEEBE, M.D. JUNGIAN ANALYST AND AUTHOR
"...surprising sensitivity..."
Kroeker brings the same kind of surprising sensitivity that enabled Jung to convey the importance of recalling what we actually see when we imagine.
DISCLAIMER
Enrolling in the course also adds you to receiving the SoulAtPlay newsletter. It's forever free, filled with exclusive content, and always optional. The material contained in this course is an expression of views and opinions and may be used for personal, educational purposes only. The course is not intended to be a substitute for professional medical advice, diagnosis, or treatment. Never disregard professional medical advice or delay in seeking it because of something you have read or seen in the course.