WELCOME TO THE COURSE!
Soulfulness: Listening to Soul
by Susan M. Tiberghien
COURSE DESCRIPTION
...we will listen anew to our souls.


Soul is calling out to us. We are not listening. Busyness has overtaken our lives. We look at our iPhones, our computers, our emails and tweets. We don't have time to look at the wild flowers in the woods, the star-studded sky at night. We don't have time to appreciate soulfulness.
In this four-part course, we will listen anew to our souls. We will see how Jung found his soul in the dark, in the unconscious, how she led him forward toward wholeness, the journey in the Red Book. We will find anew our souls and listen to them within ourselves, our relationships, the natural world. We will practice active imagination as we dialogue with them, in journaling and drawing. We will shine the light of our souls into the world around us.
There will be handouts with excerpts from C.G. Jung, also from Plato, Hildegard, Meister Eckhart, Rilke, Merton, Moore, Estes and others. At the end of each class, a writing exercise will be suggested to let the lesson take root in our lives.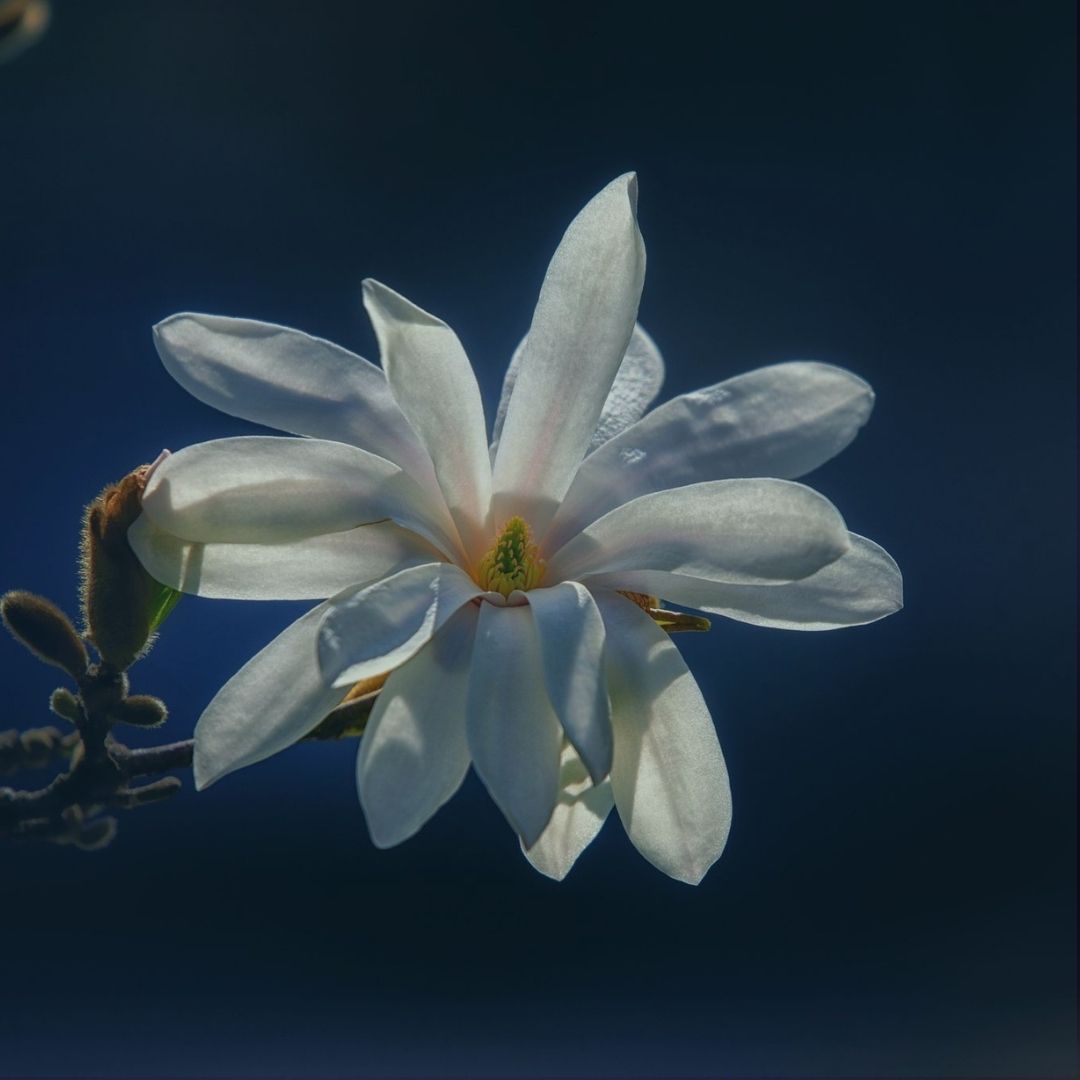 How to find your soul within yourself, within relationships and the natural world.
How to listen to your soul.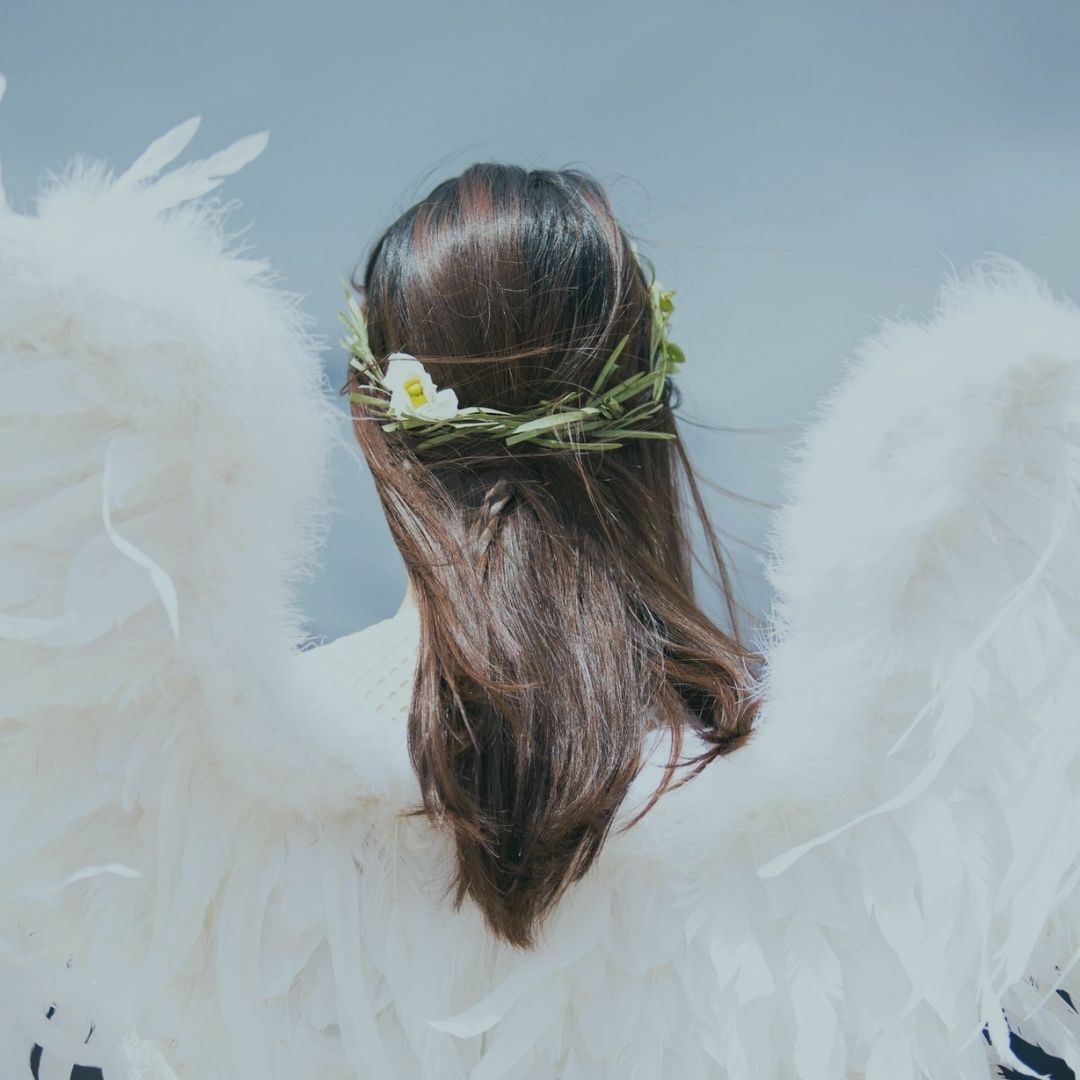 An appreciation of Jung's journey to his soul.


An understanding of the role of imagination.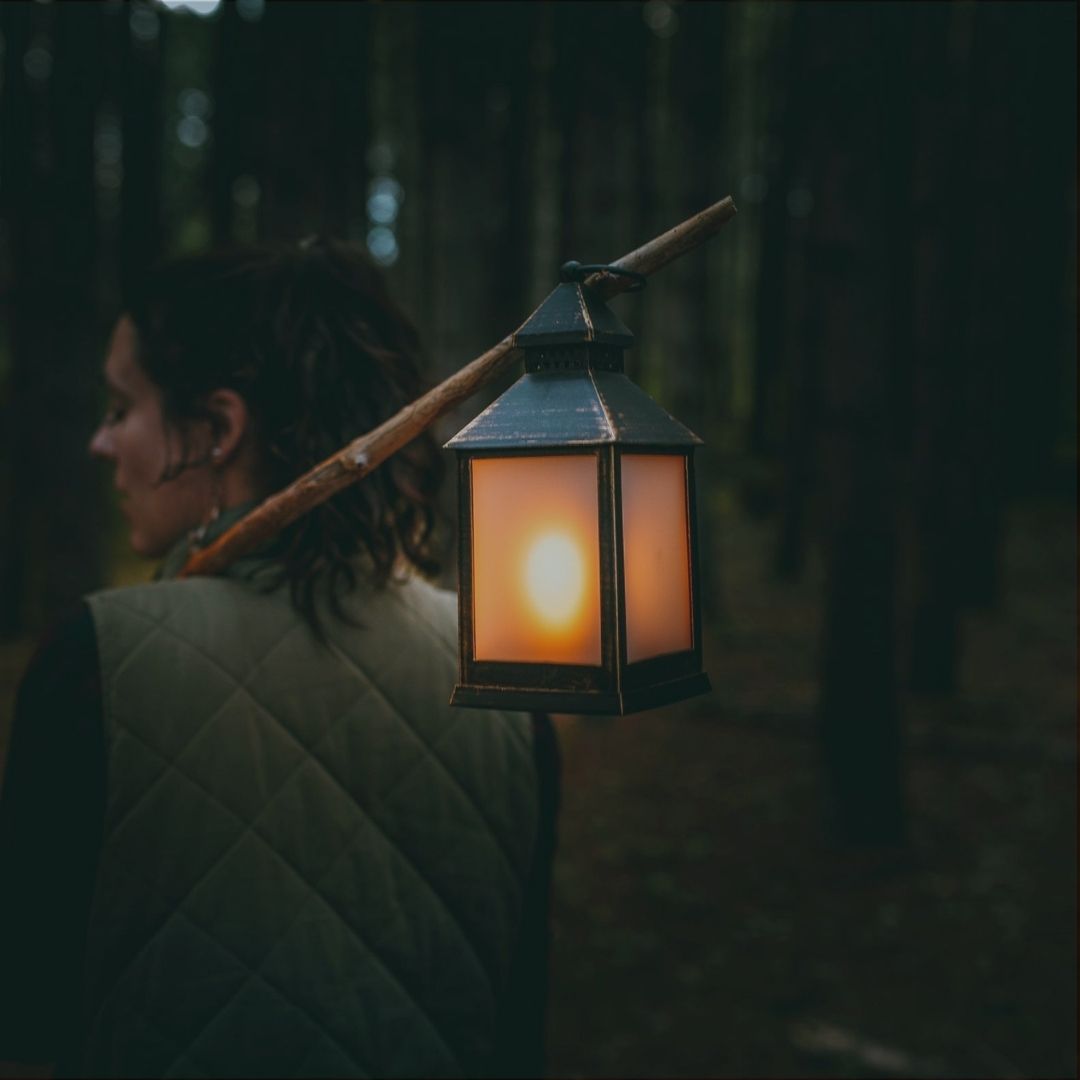 Ways to approach soul through dialoguing, journaling, and drawing. Ways to share moments of soulfulness.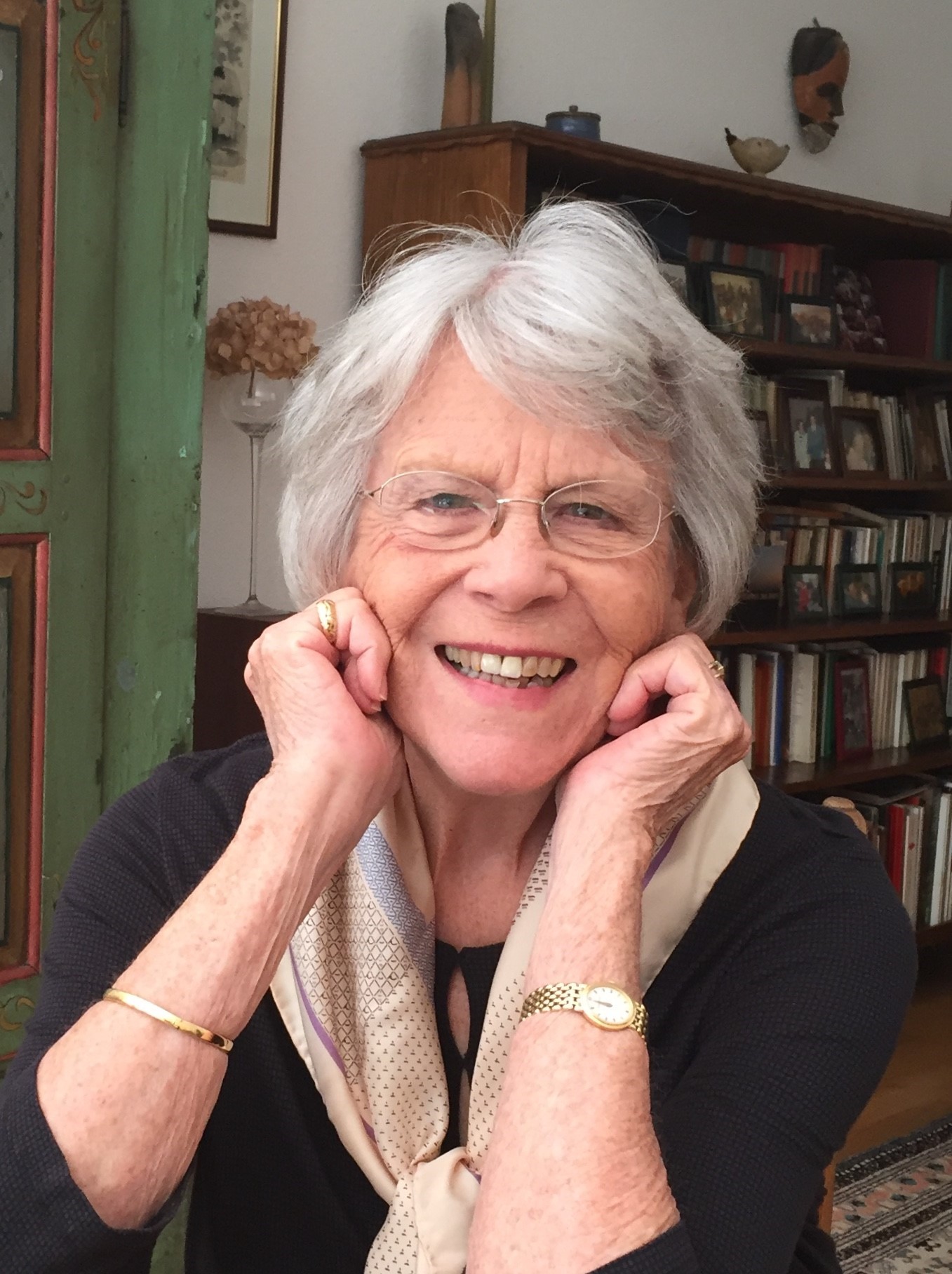 Susan M. Tiberghien
Susan M. Tiberghien is an American writer living in Geneva, Switzerland. She holds a degree in Literature and Philosophy and did graduate work at the Université de Grenoble and the C.G. Jung Institute Zurich. She is the author of four memoirs: 
Looking for Gold, Circling to the Center, Side by Side, Footsteps,
 and the writing book, 
One Year to a Writing Life
. Her two recent books, 
Writing Toward Wholeness, Lessons Inspired by C.G. Jung
, and the 20th Anniversary Edition of 
Circling to the Center, Invitation to Silent Prayer
 were published in 2018 and 2019 by Chiron Publications.


For twenty-five years Tiberghien has been lecturing and teaching creative writing at C.G. Jung Societies and Institutes, at the International Women's Writing Guild, and at writers' centers and conferences, both in the US and in Europe. An active member of International PEN, Tiberghien founded and directed the Geneva Writers' Group (250 English-language writers) for twenty-five years. Married with six adult children, fifteen grandchildren, and two great-grandchildren.
Who is it for


>>
For all who are looking for deeper meaning in their lives
>>
For all who feel they have lost their way, lost their soul
>>
For those who long for stillness, beauty, music, friendship, soulfulness
>>
For those who would share their moments of soulfulness
>>
For those who would become beacons of light in today's darkness
What do people have to say




MARY | PROGRAM PARTICIPANT | FRANCE
"...a sense of inner and outer renewal."
A deeply life enriching course. I feel such a sense of inner and outer renewal. You're a very gifted teacher who provides rich content - marvelously illustrating major points with texts from excellent sources - while remaining lovingly, sharply attentive to participants' needs.
SUSAN | BROOKLYN | PROGRAM PARTICIPANT
"...spiritual and intellectual nourishment."
I rejoice in the way you masterfully synthesize so many sources to create a living, creative experience for your students.
Your seminar was a tour de force, and I shall be feasting on it for a long time. Thank you for the spiritual and intellectual nourishment you have brought into my life over many decades. And for the hope you brought to all of us this week! 
FAQ


When does the course start and finish?
Once you've enrolled, you have lifetime access to the course. Work at your own pace—there is no deadline to finish.


How long do we have access to the course?
You will have lifetime access to the course.


Will we get access to the full course all at once?
Yes. Additional bonus modules and handouts may be added over time, but all of the course lessons are available upon enrollment.


What equipment/tools will we need to complete the course?
Access to a computer, an email account, and an eager and open mind! Additionally, we ask you to be curious and willing to play.


What do we do if we need help?
If you need help with something related to the course, please contact [email protected]. Thanks!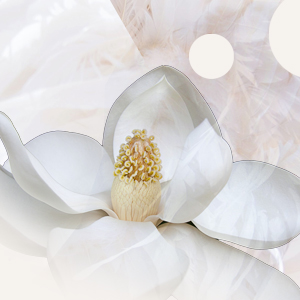 WE ARE GRATEFUL
An outstanding opportunity to join the Soulfulness: Listening to Soul course.
Susan Tiberghien is a master. Co-creating with her is such a rewarding and transformational experience. She is 87 years old. Still, her energy seems only to get stronger as she dives into the works of philosophers, spiritual teachers, and writers. We are incredibly grateful that Susan has chosen to create this fantastic course for the SoulAtPlay audience.


Join this immensely rich course if you want to learn how to strengthen your soul and courageously share it with the world.
KRISTINE | CANADA | PROGRAM PARTICIPANT
"...immeasurably enriched my life."
Participating in your workshops has immeasurably enriched my life. I deeply appreciate the Christian-humanist-Jungian values that you bring to discussions of writing. Somehow through what you share, you are giving a spark of light. Thank you!
BILL | SCOTLAND | PROGRAM PARTICIPANT
"...an engaging and stimulating experience."
I want to thank you for such an engaging and stimulating experience. The structure and content was excellent and your own personality shone through.  I hope to see you at another workshop.
DISCLAIMER
Enrolling in the course also adds you to receiving the SoulAtPlay newsletter. It's forever free, filled with exclusive content, and always optional. The material contained in this course is an expression of views and opinions and may be used for personal, educational purposes only. The course is not intended to be a substitute for professional medical advice, diagnosis, or treatment. Never disregard professional medical advice or delay in seeking it because of something you have read or seen in the course.