WELCOME TO THE COURSE!
Deeply Connected:
Your Sexual Relationship as a Spiritual Path
by Marlene and Bob Neufeld
COURSE DESCRIPTION
Deepen your sexual relationship
Sexual relationships have been both a source of great excitement and joy and a source of fear, hurt and pain. In our modern society, sex has become devalued while supposedly easily available. The message is that everyone is having sex, and there are multiple "how-to" articles in the media every day. The emotional-spiritual aspect of the exploration of giving and receiving sexual pleasure is sadly lacking. On the other hand, the assumption is that as couples age and/or remain in long-term relationships, their sexual relationship inevitably loses its spark. This course will invite participants to open to deepening their sexual relationships and to learn to experience them as a spiritual path.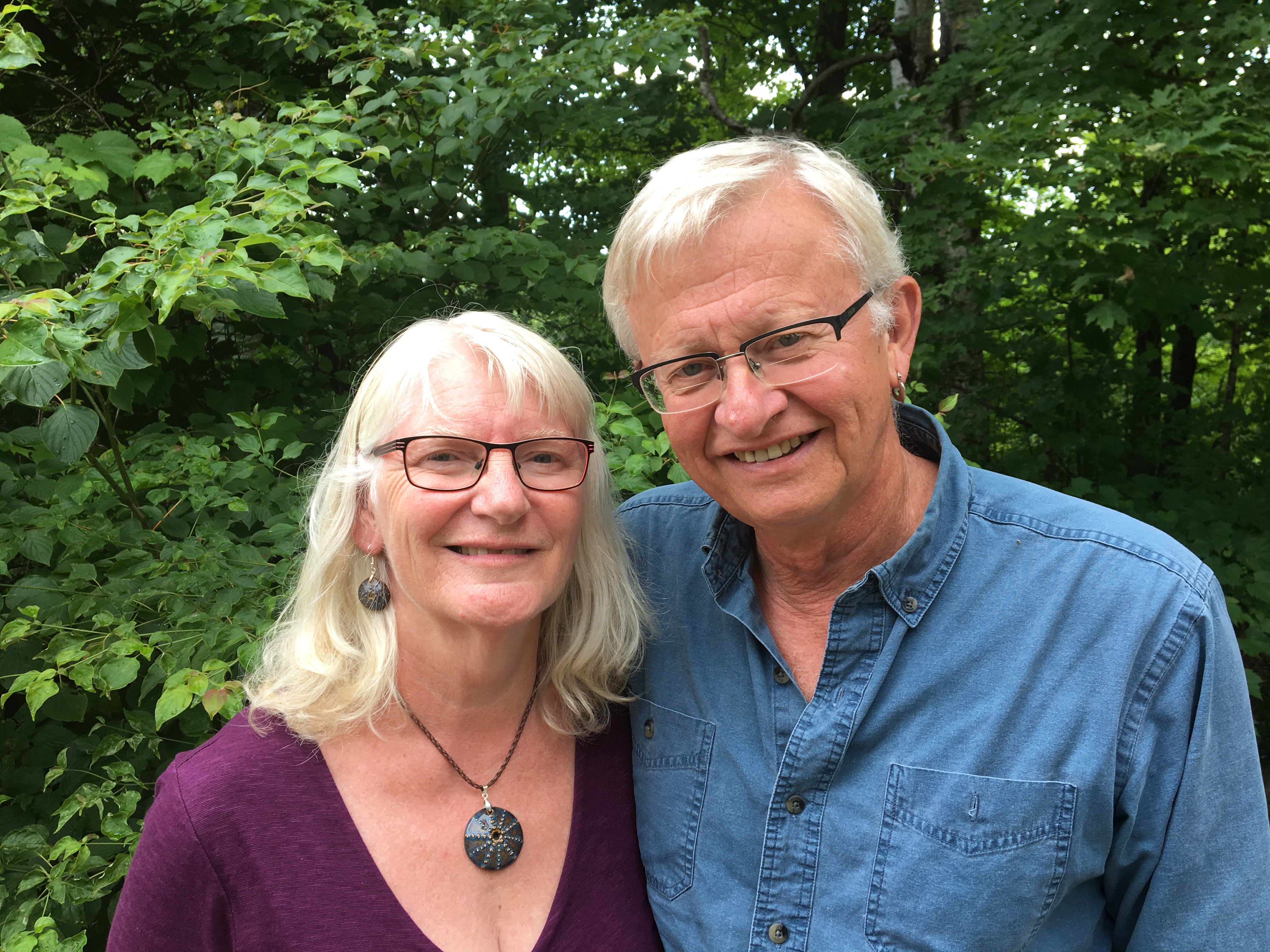 Marlene & Bob Neufeld
Bob and Marlene Neufeld help couples learn life-changing relationship skills and create closer loving relationships. They have been married since 1970 and have been collaborating in a two-on-two coaching/counseling practice, seminars, workshops, and retreats since 2003. They are graduates of the Hendricks Institute and the Foundation for Conscious Living and Loving (2004).


They are both initiates on the Sufi Path and members of the Sufi Ruhaniat Order. They are members of the Ottawa Playback Theatre troupe, a unique form of improvisational theatre in which participants tell stories from their lives and watch them enacted on the
spot.


They are currently in their 70's and are having a more exciting, playful, and spiritually connected relationship than ever before. They are eager to share what they have learned with you.
WHO THIS COURSE IS FOR
For couples who want to better their sexual relationship
>> Any couple, young or old, straight or LGBTQ, can benefit from this course


>> Couples who want to deepen their sexual relationship


>> Couples who have "lost their spark" and want to enliven their relationship


>> Couples who have gained a level of self-awareness and are able to reflect on their own experience, able to take healthy responsibility for the changes they want to make
>> Couple therapists and counselors who are open to explore embodiment resources in their practice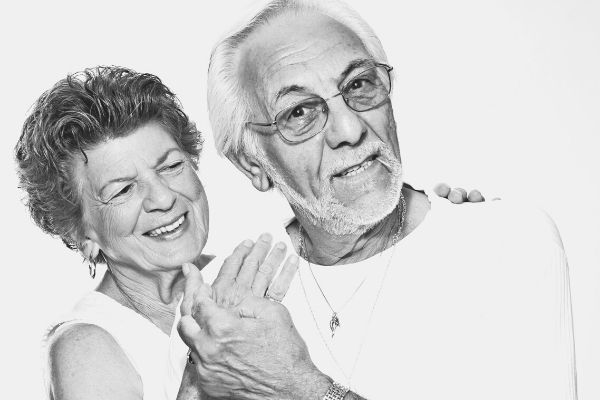 Use the power of willingness, commitment and intention in creating sacred sexuality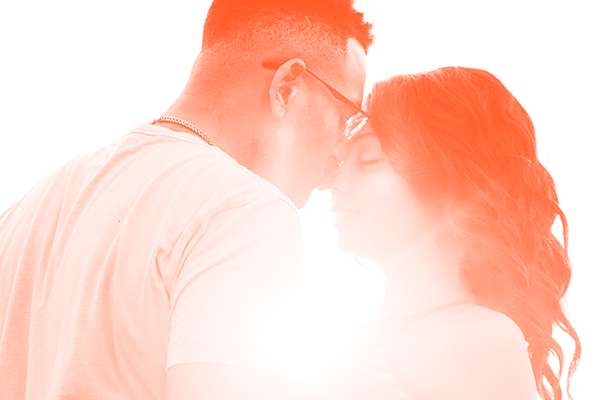 Be present with yourself and your partner during sexual exploration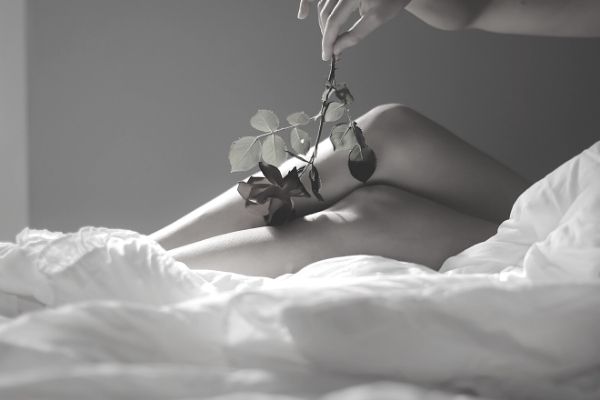 Open to the beauty of your own body and your partner's body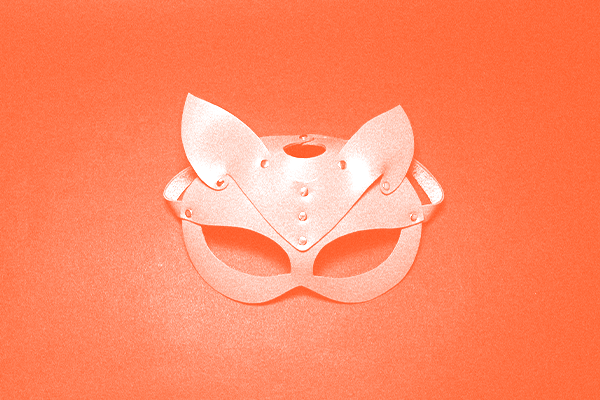 Access your essence during sexual play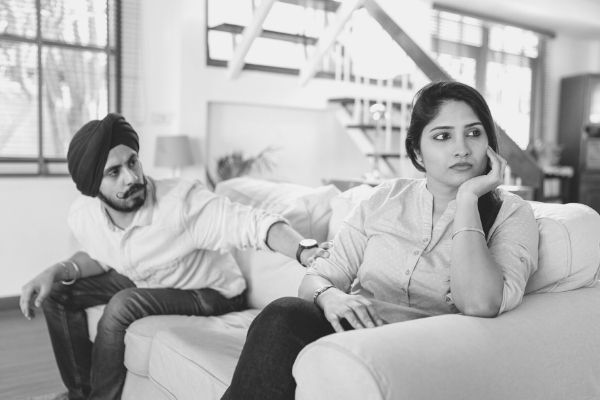 Drop victim, blaming and rescuing behavior from your sexual relationship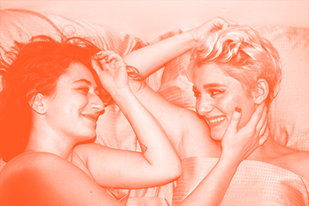 Connect non-verbally with your partner during sexual play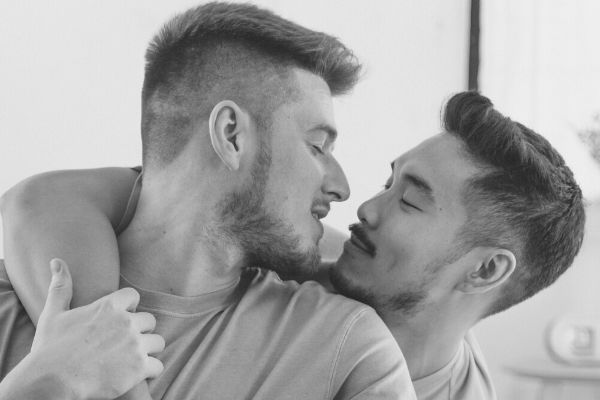 Communicate with your partner about your sexual relationship
Stretch beyond your current unconscious limits; i.e. not sabotage your sexual pleasure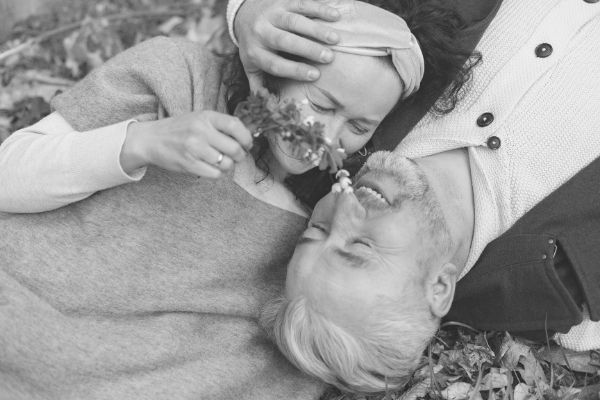 Be playful and show emotional vulnerability in your sexual exploration
HARRY, WORKSHOP PARTICIPANT
"Simple and practical."
Marlene and Bob shared simple practical activities that helped my partner and I explore some really vulnerable topics in a safe and friendly way. I loved the "no big deal" approach to building new habits by making incremental changes.


MICHAEL, WORKSHOP PARTICIPANT
"Master presenters, relaxed pace."
Bob and Marlene are master presenters. Their classes led to positive changes in all my relationships, and particularly in my marriage. They use such relevant examples and speak in a style that makes it easy to integrate concepts into real life. Also, I love the relaxed pace of their presentations. I am most open to learning when the presenter is like Marlene and Bob, calm and grounded with an inviting flow to their delivery. 
MATT & JODI, THE LIVING BETTER PODCAST
"Inspired us to create a more meaningful relationship."
My wife and I learned so much from Bob and Marlene. We interviewed them on our podcast, and they inspired us to create a more meaningful relationship and sex life together. They are an inspiration for anybody out there who seeks to improve the quality and desire they experience within their
relationships
Bonus Videos
What Brings Aliveness
How can you get to the place of aliveness and excitement in your relationship? To us it's a truly spiritual sacred experience. It turns the mundane into extraordinary.
You will see an activity that will help you identify everything that makes you feel alive and share it with your partner. Enjoy! 


The Master Commitment
In this video, we're going to share with you the Big Commitment that has been guiding us for the last twenty years. It helped our relationship thrive and we hope you will benefit from it as well. 
FAQ


I am currently single. Will this course benefit me?
This course is aimed at couples. However, you might learn something about your past relationships or your potential future relationship. You can visualize yourself doing the activities with your next partner, which may, in fact, attract the perfect partner. 


When does the course start and finish?
Once you've enrolled, you have lifetime access to the course. Work at your own pace—there is no deadline to finish.


How long do we have access to the course?
You will have lifetime access to the course.


Is the for me as an individual or for both of us as a couple?
The price includes both of you as a couple.


Will we get access to the full course all at once?
Yes. Additional bonus modules and handouts may be added over time, but all of the course lessons are available upon enrollment.
Is this course about sexual technique?
The focus of this course is the emotional-spiritual aspect of the exploration of giving and receiving sexual pleasure. It is about attitudes and approaches rather than techniques. You will be invited to do a number of emotional-physical activities and practices that focus more on being present and playful during sexual touch rather than on specific techniques.


What if my partner and I are in different physical locations?
You will be able to access the videos from different physical locations but ultimately will need to be in the same locale to practice and do some of the activities.


What if we decide the course isn't for us?
We'll be happy to issue you a refund within the first 30 days after your purchase date if you're unhappy for any reason.


What equipment/tools will we need to complete the course?
Access to a computer, an email account, and an eager and open mind! Additionally, we ask you to be curious and willing to play.


What do we do if we need help?
If you need help with something related to the course, please contact [email protected]. Thanks!


Do you offer scholarships?
We want to make our programs available to everyone. If you can't afford a program's full price, please email us at support at soulatplay.com and briefly describe why you feel you qualify for a scholarship, how much you can pay, and how you can help us promote this or other programs.


Can I pay with PayPal?
Yes. On the checkout page under the "Billing Information" section, switch from the Credit Card tab to the PayPal tab. Choose your country and click "Enroll in Course" to be directed to the PayPal checkout.
WE ARE GRATEFUL
A unique opportunity to join Deeply Connected, online course
We feel honored that Marlene and Bob Neufeld have chosen to co-create this amazing course together with SoulAtPlay. This is an exceptional opportunity to learn in a playful and deep way from a vibrant couple of relationship experts.


If you are serious about deepening your sexual relationship and fully enjoying it, please join us.


If you're ready to take the next step in your relationship, click the Enroll button and let's get started!
DONNA, WORKSHOP PARTICIPANT
"Appreciated their openness and transparency."
Participating in an online presentation with Marlene and Bob, I was surprised to see how quickly I relaxed. I appreciated their openness and transparency about their own relationship. In one moment, I could feel the delight that they take in each other, and then in the next, they refer to an incident in which one or the other was reactive and how they moved through that. Their passion for what they teach comes from knowing that their practices and tools work.
MICHELE, WORKSHOP PARTICIPANT
"I feel relaxed in their presence."
I find that Marlene and Bob's authenticity is impeccable. I feel relaxed in their presence, as I witness transparency, joy, and super helpful wealth of knowledge and experience.
MARK, WORKSHOP PARTICIPANT
"I've learned that I can trust my intuition."
I was surprised how lighthearted and full of deep wisdom Marlene and Bob are. I've learned that I can trust my intuition of lightening up and loosening up... having more fun unwinding my tendency to get serious when I get scared.
DISCLAIMER
Enrolling in the course also adds you to receiving the SoulAtPlay newsletter. It's forever free, filled with exclusive content, and always optional. The material contained in this course is an expression of views and opinions and may be used for personal, educational purposes only. The course is not intended to be a substitute for professional medical advice, diagnosis, or treatment. Never disregard professional medical advice or delay in seeking it because of something you have read or seen in the course.