WELCOME TO THE COURSE!
Taking the Big Leap into Your
Genius Zone
by Gay Hendricks, Ph.D.
COURSE DESCRIPTION
"...an essential guide to creative fulfillment."


Too often we live lives that we find unfulfilling, fail to reach our own potential, and neglect to practice creativity in our daily routines. Gay Hendricks' course offers a way to change that by tapping into your own innate creativity.


By joining the course, you will learn to spend more of your lives in your zone of genius - where creativity flows freely and you are actively pursuing the things that offer you fulfillment and satisfaction. Filled with hands-on exercises and personal stories from the author, the course is an essential guide to creative fulfillment.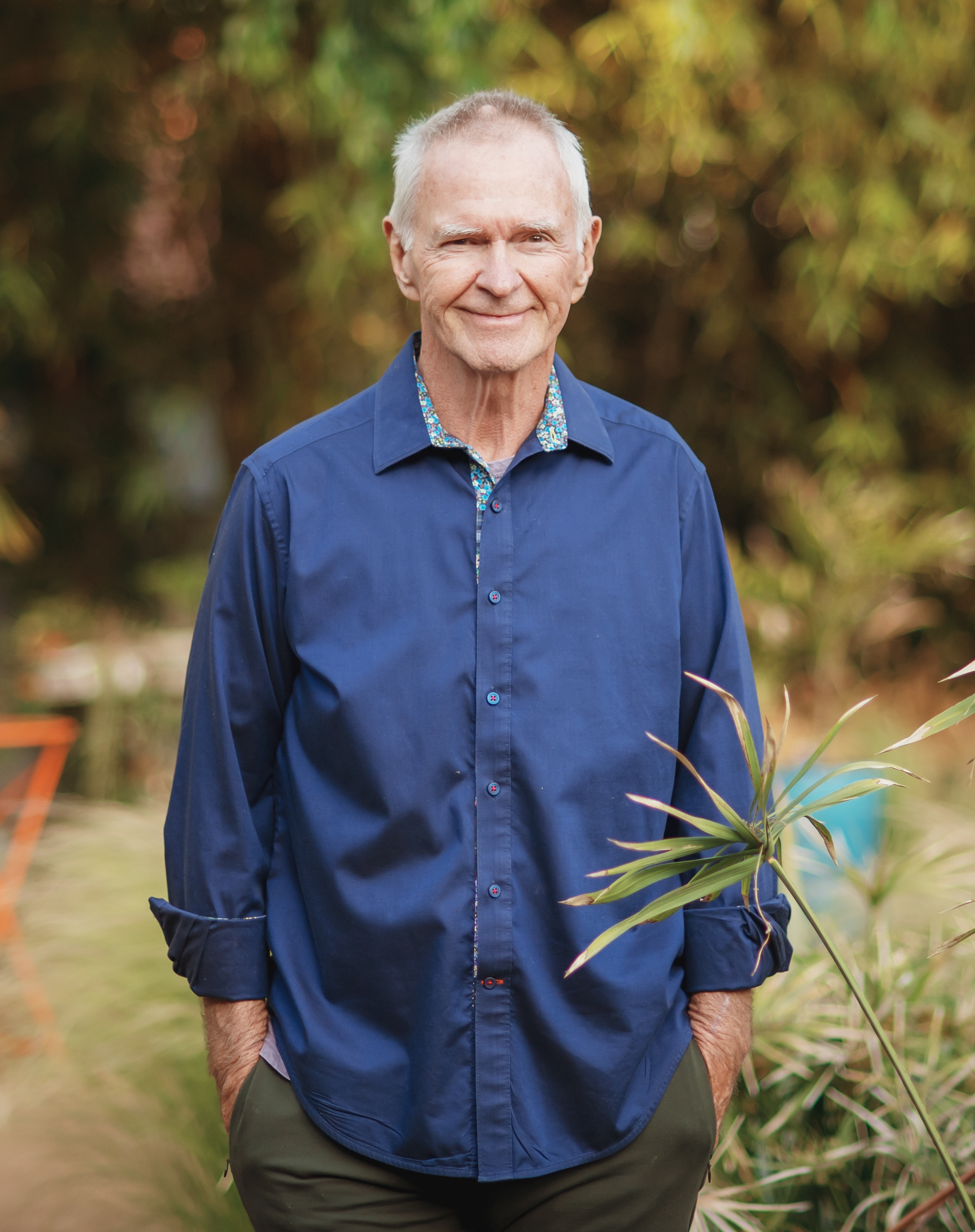 Gay Hendricks, Ph.D.


Gay Hendricks has been a leader in the fields of relationship transformation and bodymind therapies for more than 45 years. After earning his Ph.D. in counseling psychology from Stanford, Gay served as professor of Counseling Psychology at the University of Colorado for 21 years. He has written more than 40 books, including bestsellers such as Five Wishes, The Big Leap and Conscious Loving (co-authored with his co-author and mate for more than 35 years, Dr. Kathlyn Hendricks), both used as a primary text in universities around the world. In 2003, Gay co-founded The Spiritual Cinema Circle, which distributes inspirational movies and conscious entertainment to subscribers in 70+ countries.


Gay has offered seminars worldwide and appeared on more than 500 radio and television shows, including OPRAH, CNN, CNBC, 48 HOURS and others. In addition to his work with The Hendricks Institute, Gay is currently continuing his new mystery series that began with The First Rule Of Ten.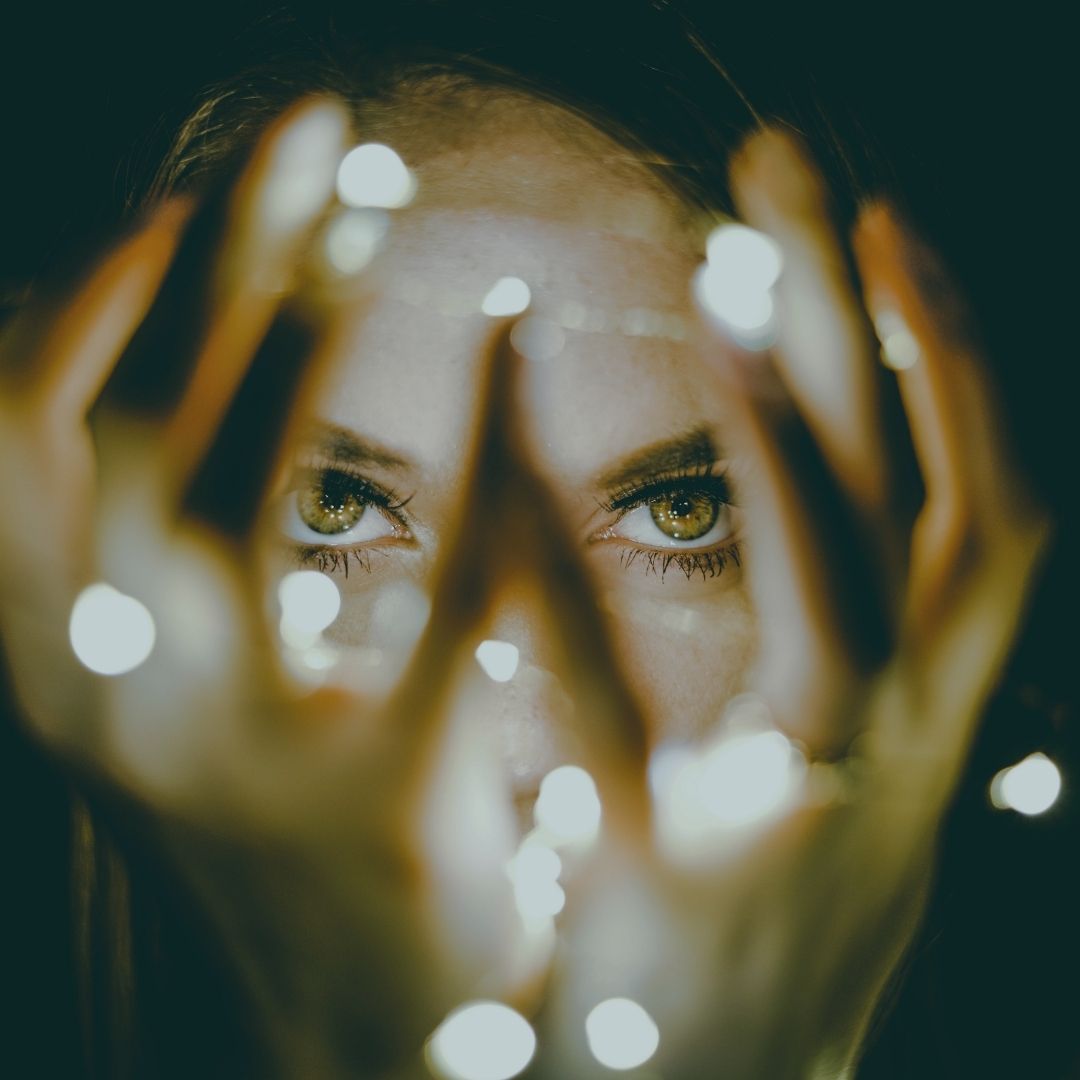 What's the difference between your zone of excellence and your zone of genius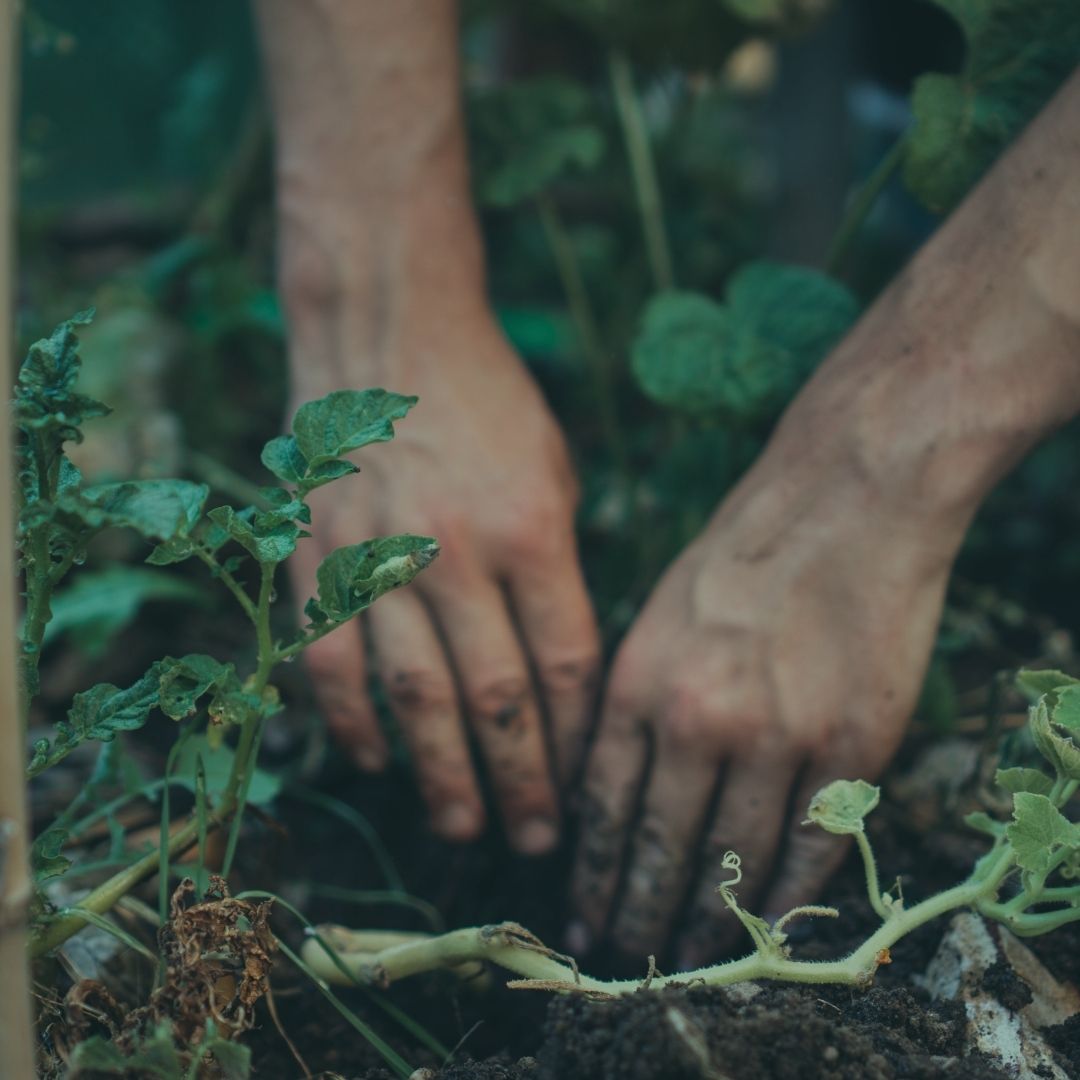 How to make small adjustments in your day to free time for your creativity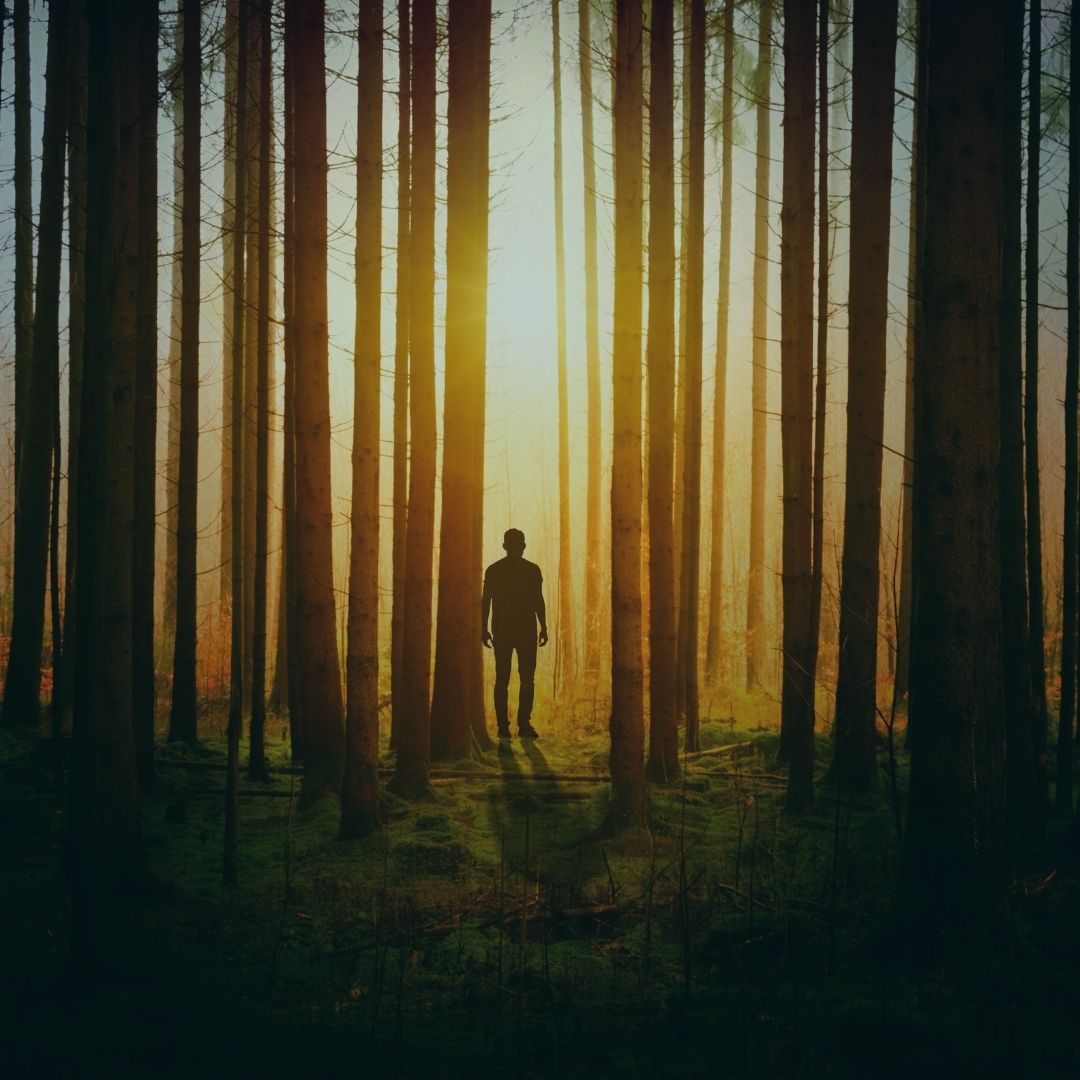 What is the one problem you need to resolve on the way to your creative contribution
>>
For those who are willing to take the Big Leap into their ultimate level of creative contribution


>>
For therapists and counselors who are looking for new tools


>>
For everyone who wants to live their journey fully
What do people have to say




MANYA, PROGRAM PARTICIPANT
"...simple yet profoundly transformative..."
Gay Hendricks has mastered the art of sharing his wisdom in simple yet profoundly transformative gateways for those seeking his guidance and counsel.
MARIEL HEMINGWAY
"There is no better person to inspire us all to be the best we can be at any level."


– Mariel Hemingway, Actress, Author of Mariel's Kitchen and Mariel Hemingway's Healthy Living from the Inside Out
GENEEN ROTH
"Gay Hendricks' positivity, his love, his genius fill me with hope"


– Geneen Roth, Author of When Food is Love and The Craggy Hole in My Heart
FAQ


When does the course start and finish?
Once you've enrolled, you have lifetime access to the course. Work at your own pace—there is no deadline to finish.


How long do we have access to the course?
You will have lifetime access to the course.


Will we get access to the full course all at once?
Yes. Additional bonus modules and handouts may be added over time, but all of the course lessons are available upon enrollment.


What equipment/tools will we need to complete the course?
Access to a computer, an email account, and an eager and open mind! Additionally, we ask you to be curious and willing to play.


What do we do if we need help?
If you need help with something related to the course, please contact [email protected] Thanks!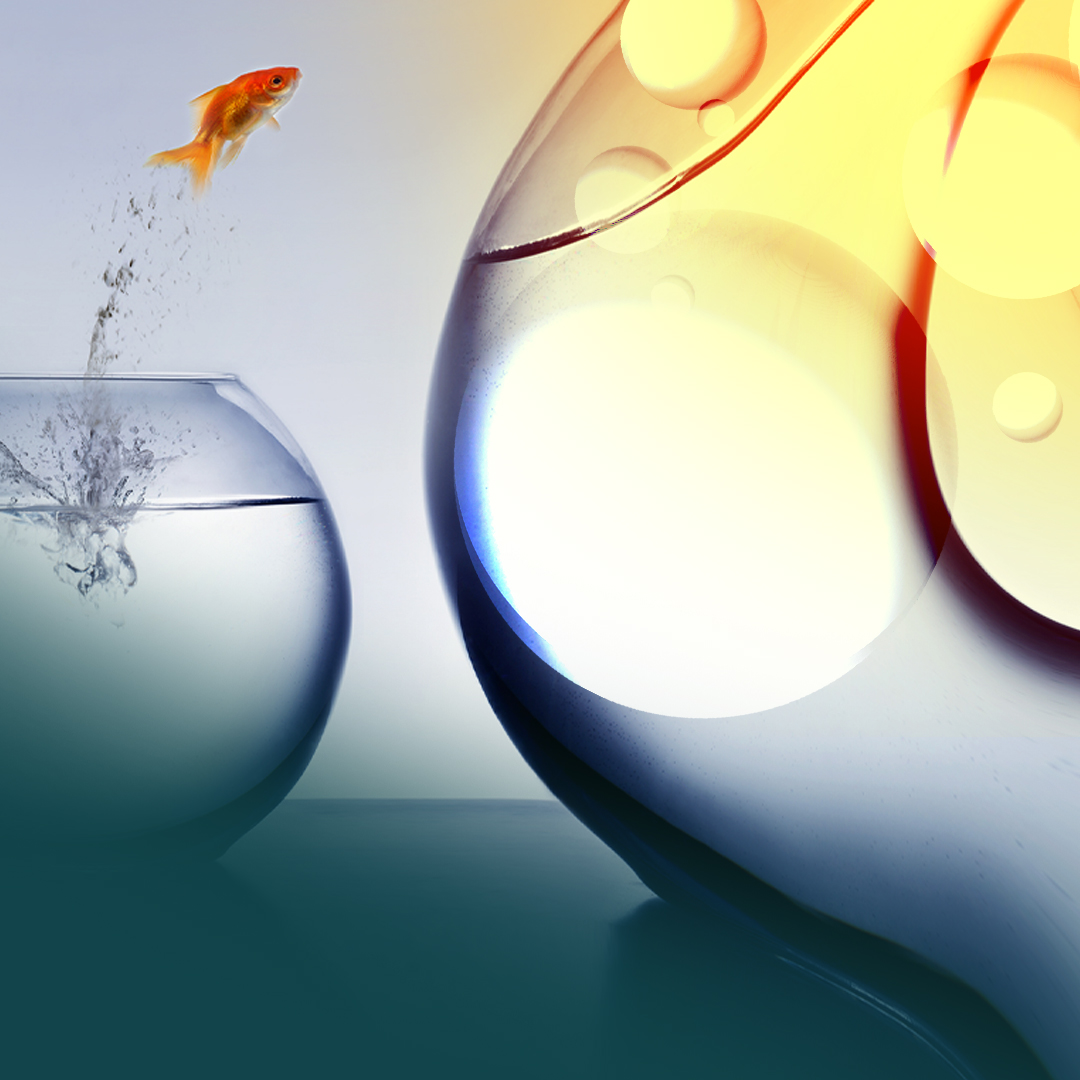 WITH GRATITUDE
An outstanding opportunity to join the Taking the Big Leap into Your Genius Zone course.
We feel honored that Gay Hendricks has chosen to collaborate with SoulAtPlay in creating this innovative course.


If you are committed to bringing forth your innate genius and making your largest possible creative contribution, the course will become a trusted companion for the journey.




MARK VICTOR HANSEN
"...deep connection with his own spiritual essence..."
Gay Hendricks is a great role model for true success. He enjoys abundance and a deep connection with his own spiritual essence, and at the same time has lived for three decades in a thriving marriage. Now, he shows us how to do it for ourselves.
– Mark Victor Hansen, Co-author of 
Chicken Soup for the Soul 
Series and 
Cracking the Millionaire Code
DISCLAIMER
Enrolling in the course also adds you to receiving the SoulAtPlay newsletter. It's forever free, filled with exclusive content, and always optional. The material contained in this course is an expression of views and opinions and may be used for personal, educational purposes only. The course is not intended to be a substitute for professional medical advice, diagnosis, or treatment. Never disregard professional medical advice or delay in seeking it because of something you have read or seen in the course.